Careers
Personal satisfaction and success go hand in hand.
We understand that. At Northwestern Mutual, we provide our financial representatives with the training, resources, and support they need to succeed as independent business owners. Our representatives apply the confidence, knowledge, and skills they gain from this association to develop solid personalized solutions for, and enduring relationships with, their clients.
We foster continued growth by offering opportunities to establish a career path by developing specializations and taking on leadership training. In addition, our recognition programs and compensation structure motivate our representatives to strive for excellence in all of their professional endeavors.
Take The First Step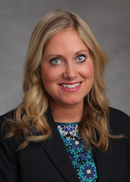 Robin E Beshear
Director of Recruiting
robin.beshear@nm.com
Office 513-366-3600
My Networks:
Robin oversees the talent acquisition process. She provides insight into the company's culture and values.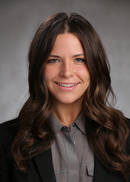 Tayler Diane Tarvin
Director of Recruitment and Selection
tayler.tarvin@nm.com
Office 513-366-3613
My Networks: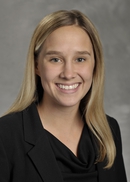 Lauren E Stone
Director of Campus Recruitment and Selection
l.stone@nm.com
Office 513-366-3600